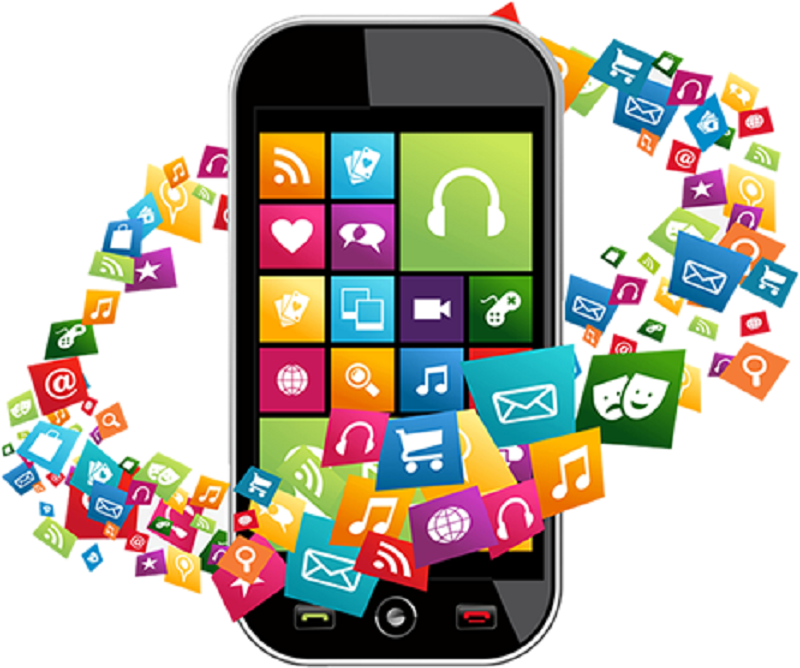 VALUE ADDED SERVICES
Our Value Added Services (VAS) offering turns your mobile device (Phone/Tablet) into a wonder in your hands where you get everything and do many other things but all in one place. From news alerts, games, voice portals, learning tools, entertainment apps, health tips, sports tips, social media to chat services, your phone becomes an all in one device for any thing that matters to you as a lifestyle.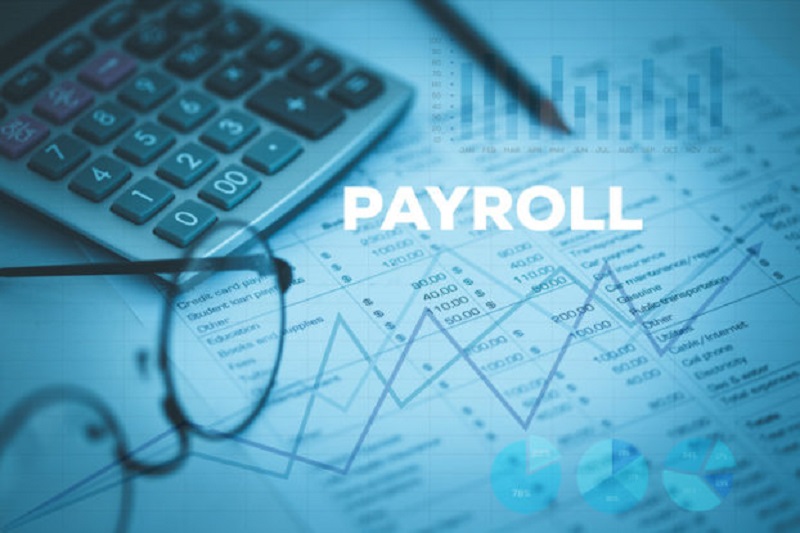 PAYROLL SERVICES
Our salary disbursement application provides an extremely user friendly interface that would enable companies upload payment schedules of all members of staff using any bank accounts of their choice, and execute the disbursal of salaries easily using a web portal or mobile app, they can also customize disbursements by creating different payment groups and eliminate duplicate BVN's and account numbers, our disbursement service also performs BVN checks to mitigate account payment errors, double payments and payment of ghost workers and Upload, Payment, Verification & authorization administrators with specific administrative access to certain parts of the application to ensure the maintenance of proper checks and balance.
TagPay is a mobile payment platform operated by Visual ICT and designed in line with the Central Bank of Nigeria's regulatory framework for the operation of mobile payment services in Nigeria. TagPay seeks to foster financial inclusion within the unbanked Nigerian populace by providing bank accounts in the form of mobile money wallets which can be easily created using minimum KYC requirements such as: a name, phone number and date of birth. TagPay provides a suite of financial services such as: Money Transfers to bank accounts and between individuals registered on the TagPay platform and individuals that are not registered in addition to Virtual Top Up, Salary disbursements, Bill payments, Merchant payments & collections. TagPay is unique in the sense that it allows for ease of use as our services can be accessed using any mobile phone and our implementation of NSDT provides security as it authenticates all transactions carried out on the platform.