WHO WE ARE
Visual ICT Limited is a fast growing Fintech Startup and a Mobile Financial Services Provider licensed by the Central Bank of Nigeria to provide Mobile Money Services. This remains by far the core of Visual ICT's business segment. We work with all players on the financial services arena including the Central Bank of Nigeria, Commercial Banks, Telecommunications Operators, Technology Vendors and Financial Services Applications Developers as well as Prepaid Bill Issuers and Switching Companies
We are a wholly owned Nigerian company, Operating out of Nigeria and available across the length and breadth of Nigeria. We provide a suite of Mobile Financial Services not in any way limited to mobile money services, agent networks, cash and electronic disbursements, payroll processing, e-wallet management solutions, airtime top-up, inter-bank transfers, bill payments as well as financial solutions uniquely designed to suite the diverse needs of our clients and drive financial inclusion. These products and services are designed to meet the everyday financial service needs of the Banked, under banked and unbanked population across the Nigeria
Founded in 2010, Visual ICT Limited has a team of highly skilled professionals with a combined industry/work experience spanning over 50 years.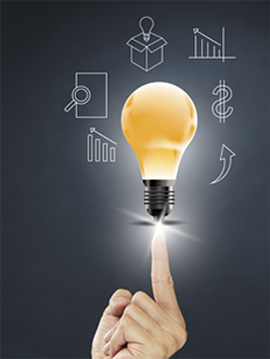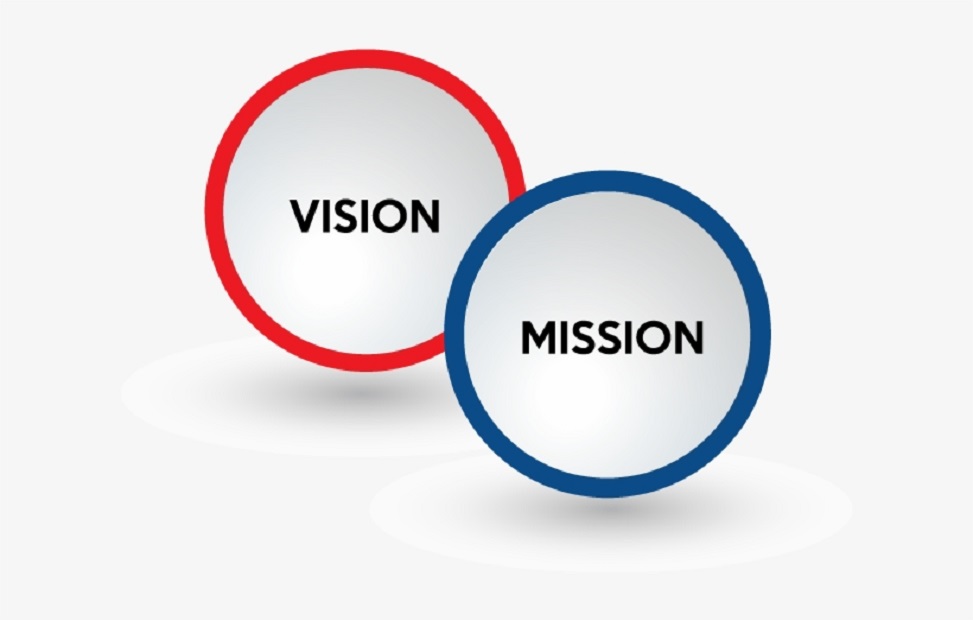 Our Vision

To be the preferred Mobile Payment Service Provider in Nigeria.

Mission Statement




To provide effective and efficient mobile payment services for the unbanked community covering all aspects of the Nigerian society.

Our Core Values

* Integrity
* Trustworthiness
* Simplicity
* Professionalism